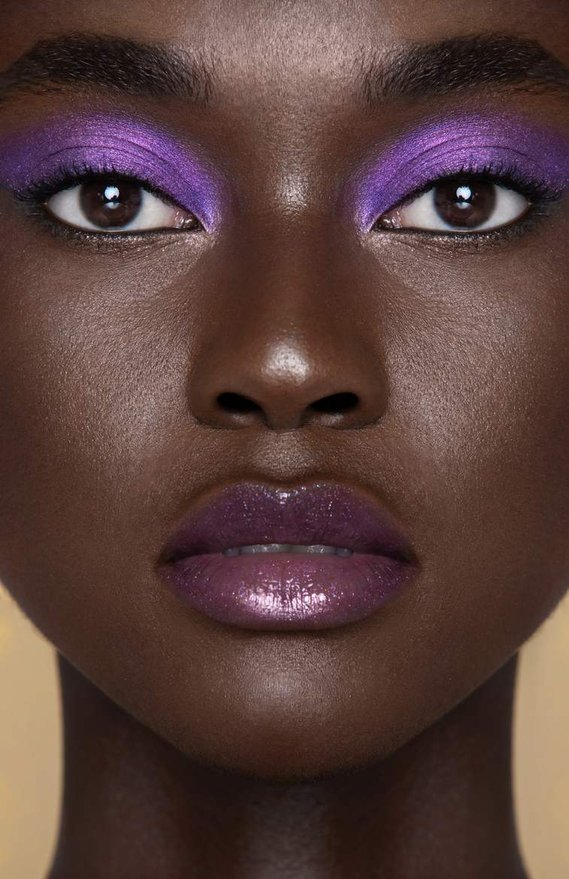 MAKEUP ARTISTS, HAIR STYLISTS AND FASHION STYLISTS
Join the Amanda Akokhia 121 experience and take the first step towards realising your dreams. Many aspire to turn their passions into a thriving business and live on their own terms. However, we often find ourselves stuck in a mundane 9-5 cycle with no connections or knowledge of how to start and run a successful business. Our program is designed to empower you with the skills and strategies needed to break free from this cycle and turn your dreams into a reality. Get ready to unleash your potential and create a fulfilling life and career!
Drawing from over 12 years of experience, here's a glimpse of what you can expect to learn:
Portfolio and Social Media review
Personal Branding
Career Road Map
Trends
Industry Expectations
Building teams for creating
Invoicing and Contracts
Client Expectations
Set Etiquette
Creating MoodBoards
Marketing Strategies
Publications
LET'S CONNECT:
Email: info@amandaakokhia.com to request a one-hour consultation to discuss your needs.
Unlock the next level of growth by booking a complimentary one-hour consultation.